Mind the Gap: Patagonia Sues Gap For Copying Fleece Design
High-end outdoor clothing brand Patagonia Inc is taking on fast fashion retailer Gap for copying its "iconic" fleece jacket design. Patagonia Inc has filed court proceedings in the Federal Court.
In a complaint filed on 22 November 2022, Patagonia alleges that Gap willfully and deliberately copied the fleece design through the creation and sale of its "Mockneck Pullover" jackets, mimicking the flap pocket and rectangular logo of Patagonia's classic "Snap-T" fleece jackets (both shown below).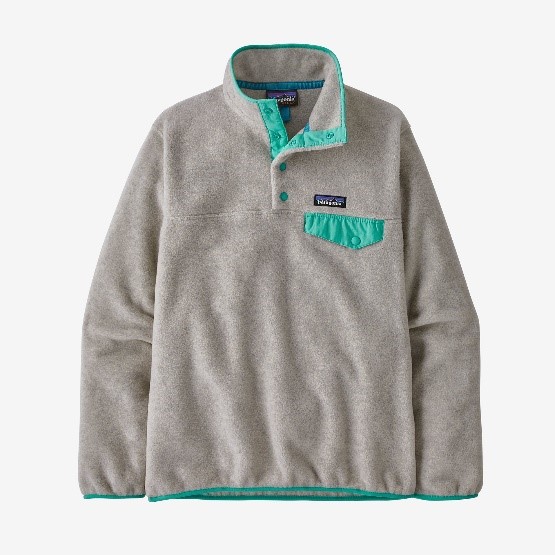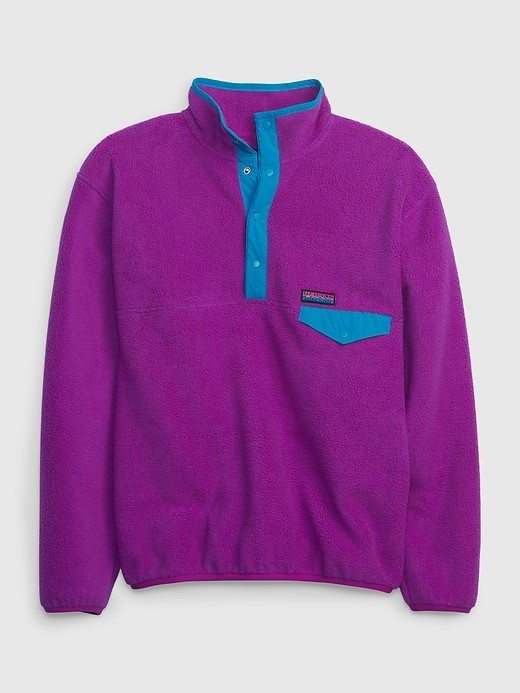 Images taken from Patagonia website at URL: www.patagonia.com and GAP website at URL: www.gap.com.
A one star customer review of the Gap Product was submitted in the complaint, in which the consumer observed that the product was an "obvious Pata*gonia ripoff [sic]" and stated they "had to zoom in" to confirm the logo was Gap.
The Snap-T pullover fleece was introduced in 1985, with the flap pocket added to the design in 1989. Patagonia claims the Snap-T has since become an immediately recognizable Patagonia design and a "well known" trade dress, consisting of the snap placket and matching pocket flap, rendered in contrasting colour from the fleece and in a different fabrication. The Snap-T design has also featured in a New York Museum of Modern Art exhibit, and in the Victoria & Albert Gallery.
Patagonia alleges that Gap's "adoption of designs and logos … cannot have occurred by accident" as it mimics all elements of this "iconic" trade dress. Patagonia states the Gap Product has and will continue to dilute the distinctive quality of Patagonia's trade marks and trade dress, and is likely to cause confusion among consumers about the product source, or induce consumers to believing a collaboration has occurred.
Patagonia seeks injunctive relief and monetary damages in the form of its damages and lost profits and Gap's profits attributable to the infringing conduct. The case is Patagonia Inc v Gap Inc, U.S. District Court, Northern District of California, No. 22-07437. We will continue to provide updates as the case progresses through the Courts.
By Phoebe Naylor and Jonathan Feder